Welcome to the
"Luxman Vintage Audio Website"
The reference for more than 18 years.

On this website you can find information about Luxman vintage audio components.
Products of the 20 th century golden audio era.
Luxman Japan was a small company but a significant player
on the high end part of the audio markets.
Today the vintage Luxman amplifiers and tuners are well known for
their high quality and wanted very much by the real audio connoisseur.
The modern audio era we live in today, with its "planned obsolescence" philosophy,
is in contrast to the quality of Luxman audio gear of yesterday.
To get an impression of what Luxman was all about, this Luxman website
provides information about the most important product lines of Luxman
through the golden audio decades. Make a selection below
of what you want to take a look at. We wish you a nice visit !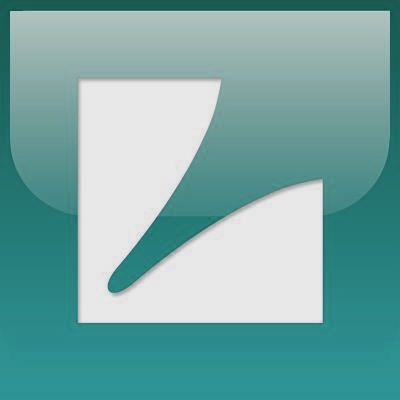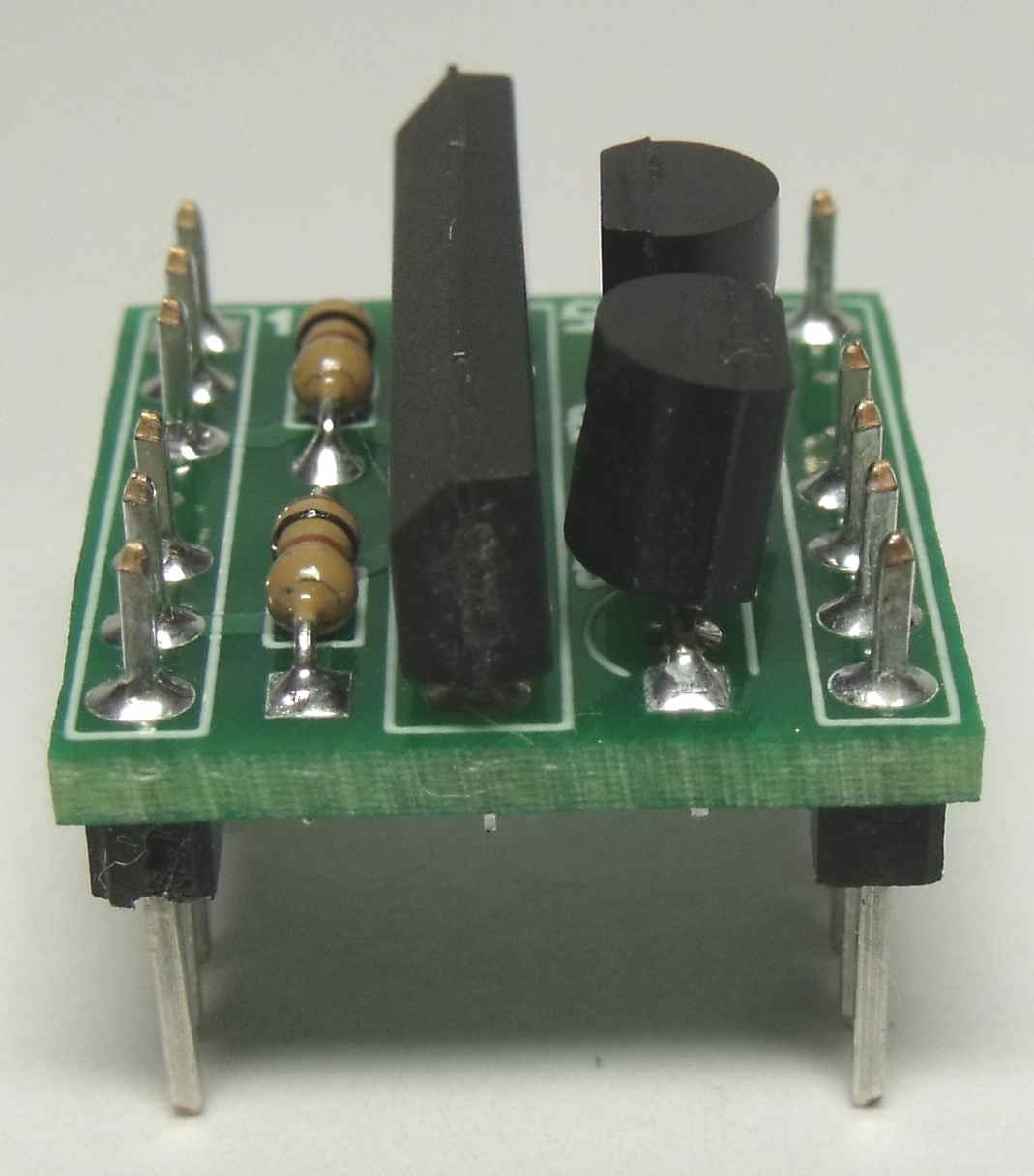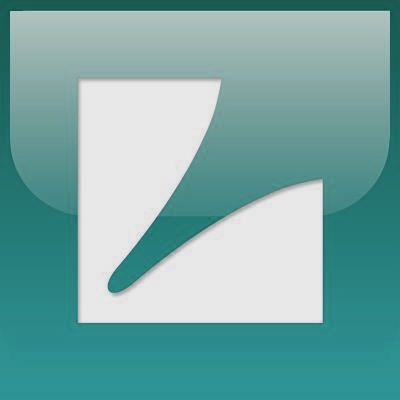 Click on a subject to start your Luxman Vintage Audio Website tour:
Ultimate HiFi by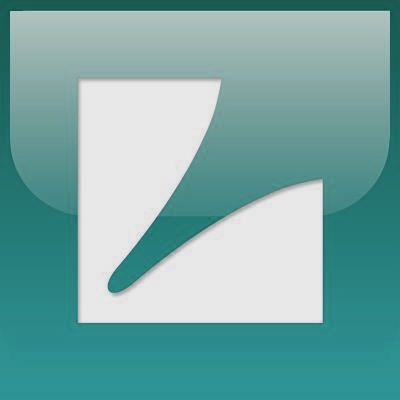 Thanks for your visit to the Luxman Vintage Audio Website

Click to subscribe to

the

LuxmanYahooGroup
Over 4000000 pageviews since 2002


Supporters of this website: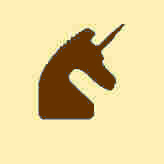 UCS Unicorn
Advertising & supporting this website?
Contact me for more information

Donate to support this website.
no cookies, no tracking on this website.

This website is brought to you by:
© Hans Hilberink & PE1MMK & ON9MMK ® 1999 - Last update: 10-04-2018.