Transistor Amplifiers
---

Some history of transistor amplifiers.
On these pages you will find some interesting
information on transistor amplifiers mainly
used for HiFi and general purposes.
Pictures, brandnames, schematics and
parts are subject in this section.


Select a page: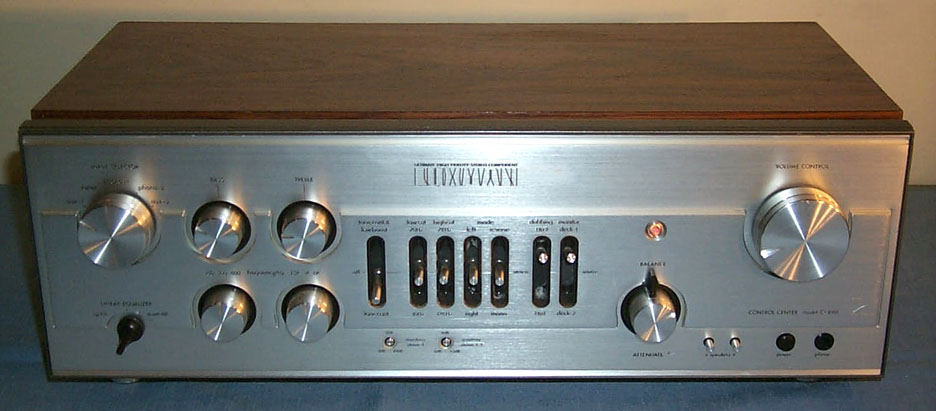 More schematics & photos to come.



© Hans Hilberink PE1MMK ® last update 23-01-2013.