LUXMAN Ultimate HiFi vintage audio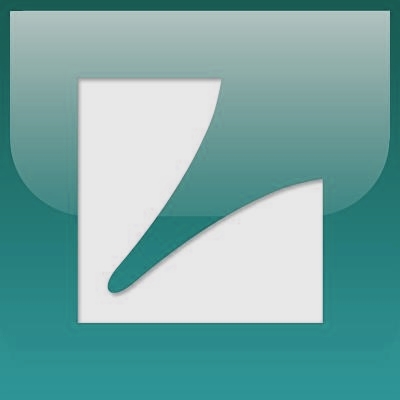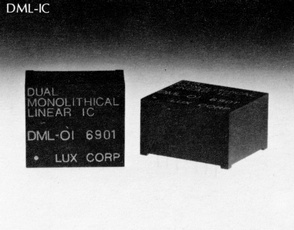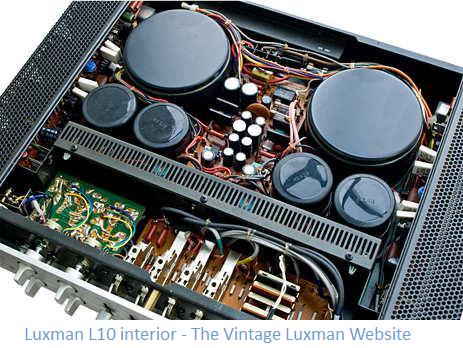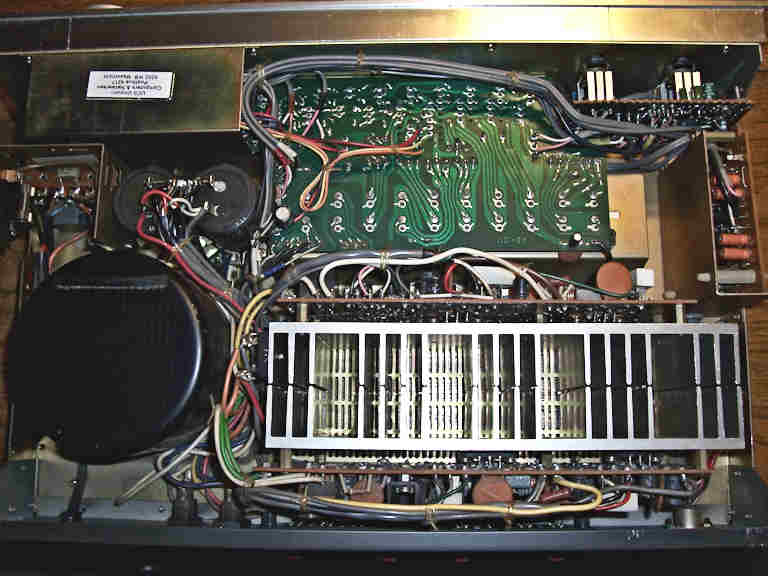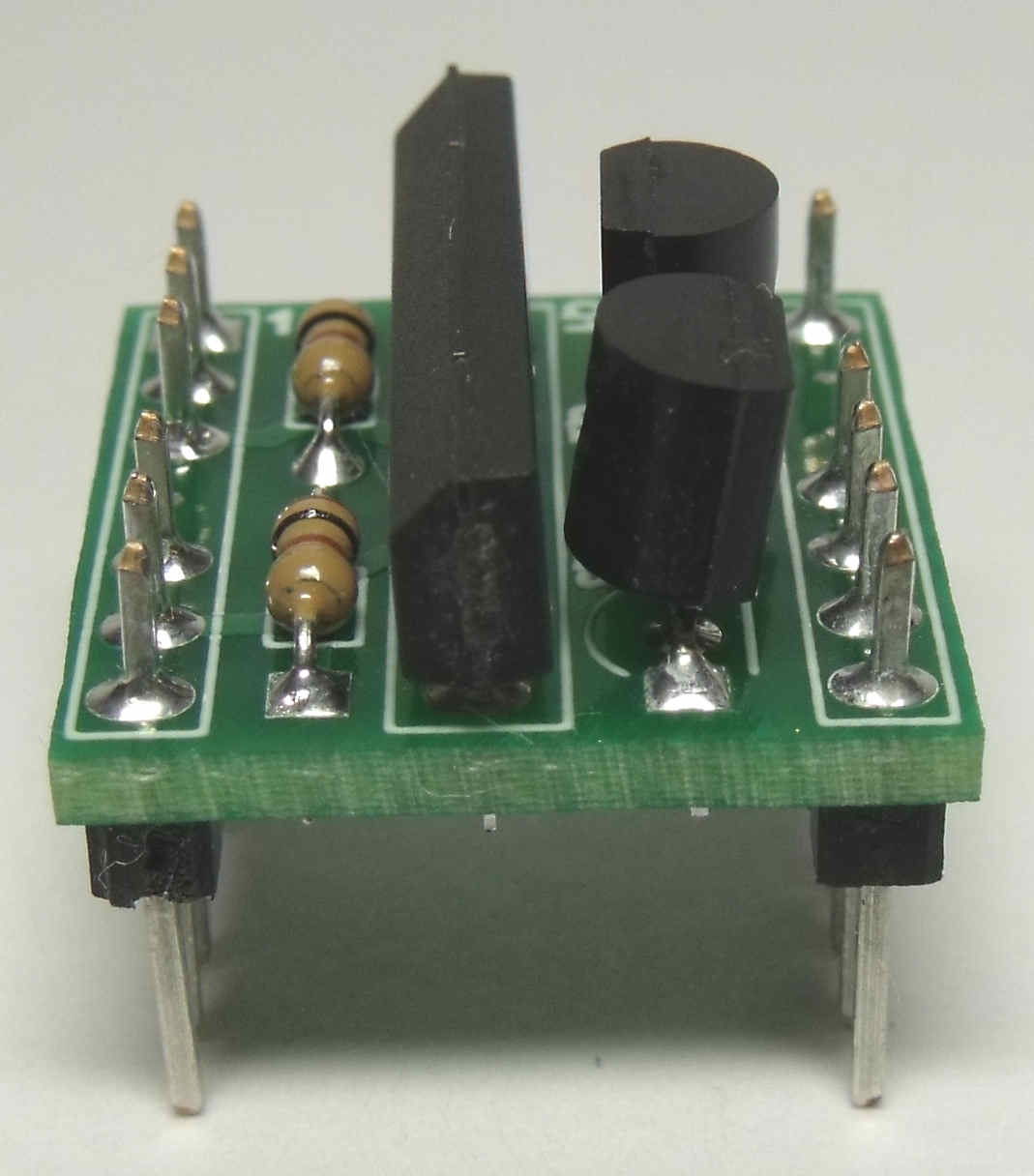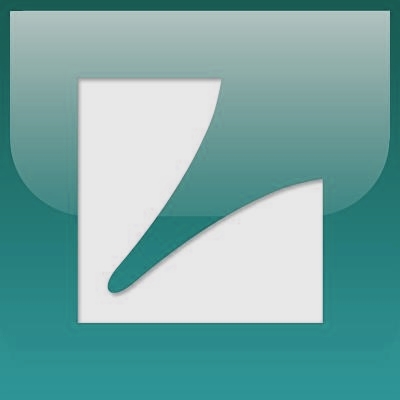 The links on this page give information about the internals and specifications of several Luxman vintage audio gear.
You will find repair and upgrade/update information, schematic diagrams, service manuals, user manuals and many photos.
You will also benefit from my personal experience in keeping these Luxmans up and running,
to get the vintage Luxmans meet your todays audio HiFi needs, what to do about notorious problems, and much more.
Even complete new solutions: designed, tested and manufactured specially for you vintage Luxman owner.
Please read the copyright notice first before you use any information on this site for commercial purposes.
This website helps you with the reuse of your audio gear and to save the earth from electronic waste.


List of Luxman vintage products shown in detail, with update & repair info:

* Luxman DML-01 and DML-02 replacement
* Luxman SQ 505X / SQ 507X amplifier
* Luxman SQ-700, SQ-707 & SQ-708X amplifiers
* Luxman SQ-700 X - XG amplifier
* Luxman CL 32 / CL 34 pre amplifiers
* Luxman CL 35 / MQ70 & MQ80 amplifiers
* Luxman M2000/M4000/C1000 amplifiers
* Luxman L308 / L309 amplifiers
* Luxman 5M20 & 5M21 power amplifier
* Luxman L525 & Luxman L560 amplifiers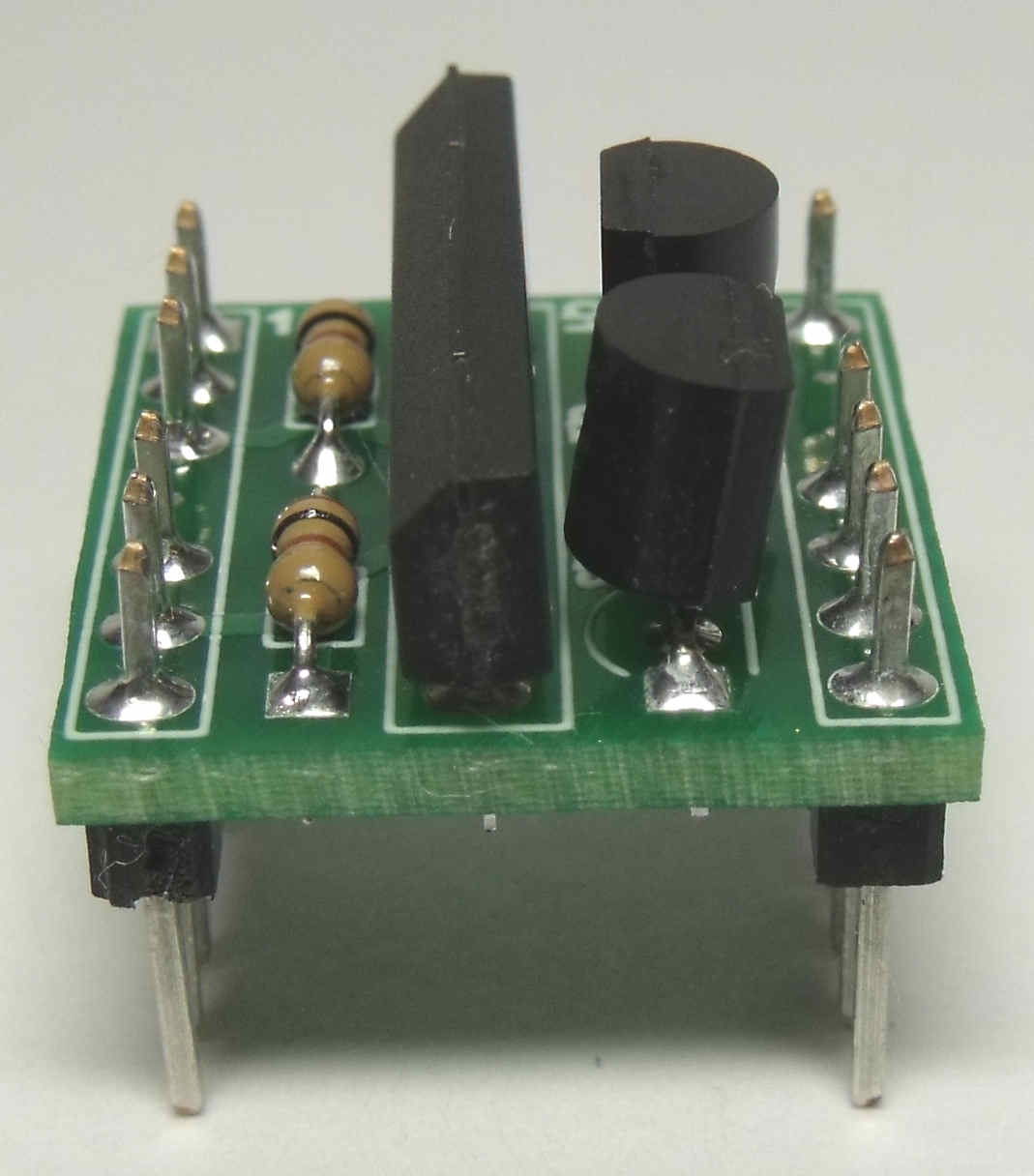 Not Luxman vintage HiFi gear, with update & repair info:

* Robin Electric KA-300 amplifier
* Panasonic RE-7412LBS receiver
* Lafayette LT-725A AM/FM tuner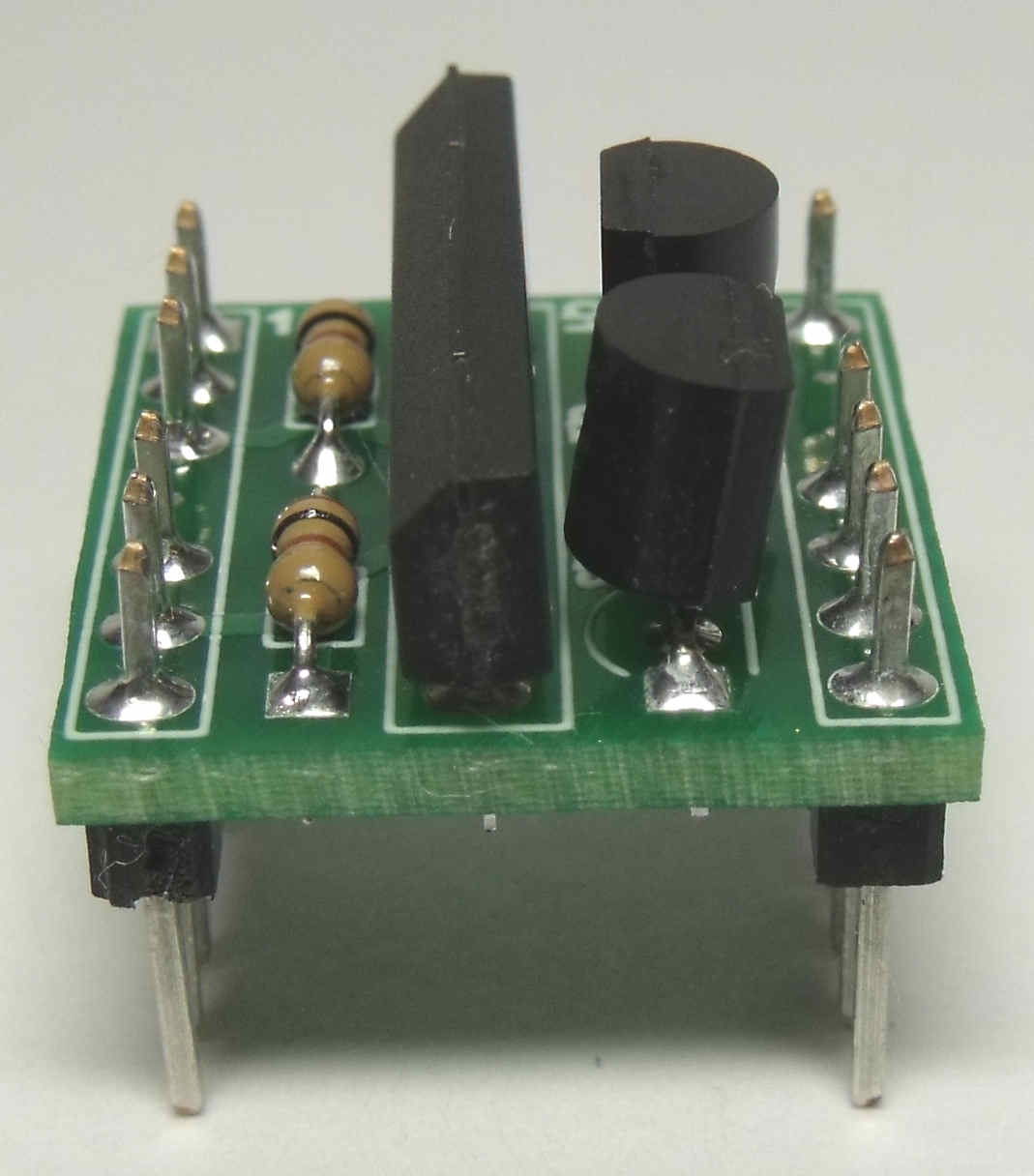 Not Luxman vintage LoFi gear, with update & repair info:

* Gral Stereosonic TS-135 amplifier
* PrinzSound T-900 FM/AM tuner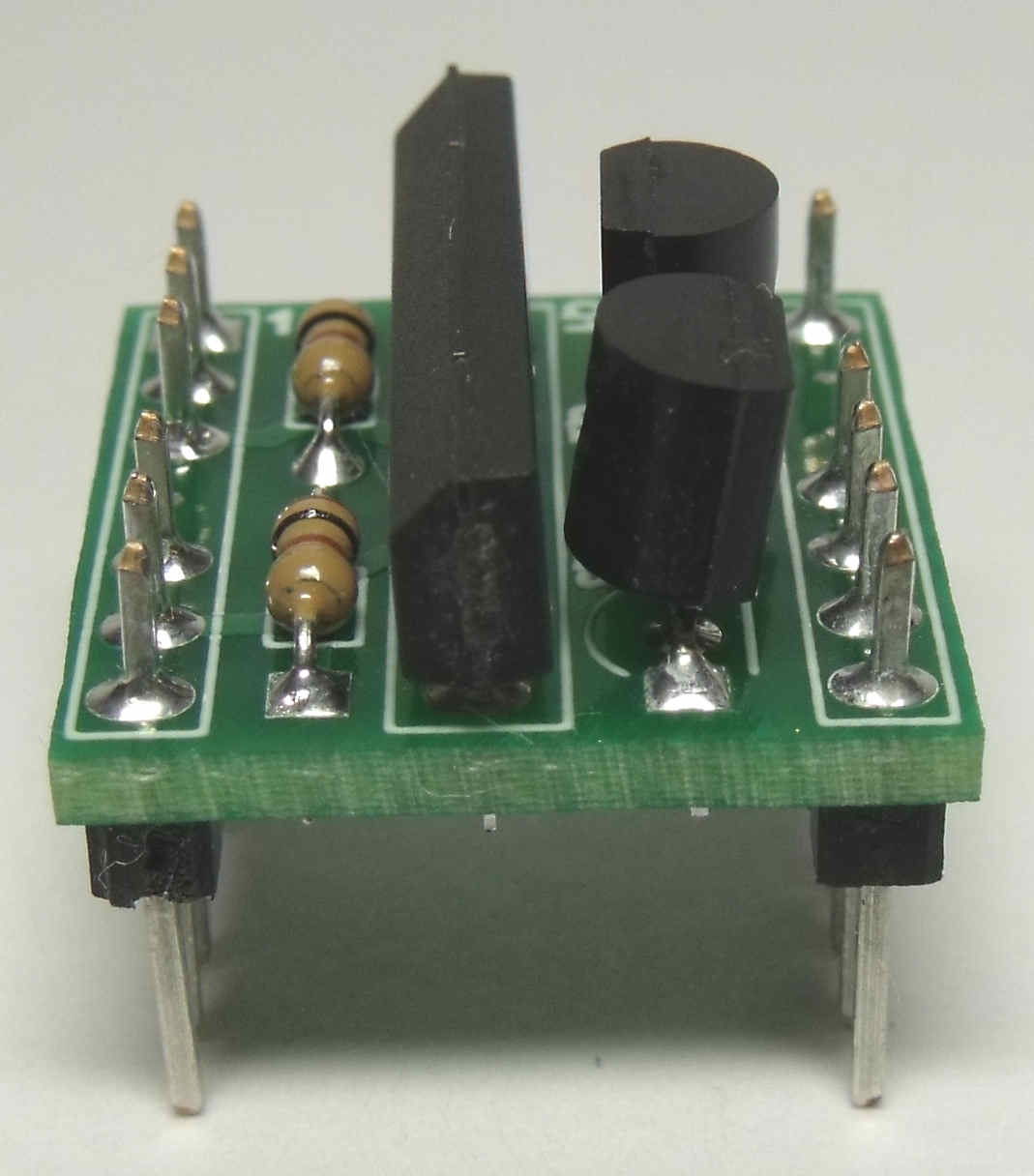 General info on electronics and vintage audio gear:
* Luxman & Tannoy Vintage audio repair
* The Tannoy Monitor Gold Website
*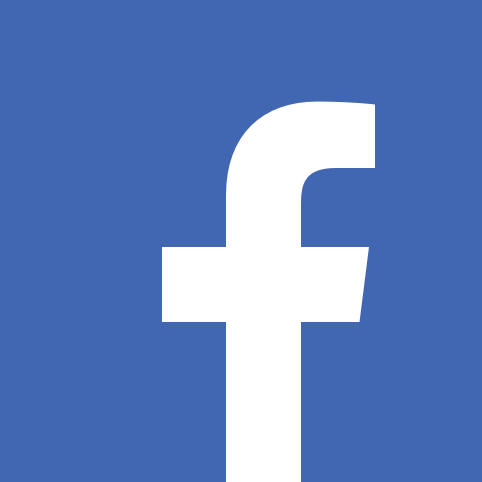 visit us at Facebook
The Luxman Vintage website.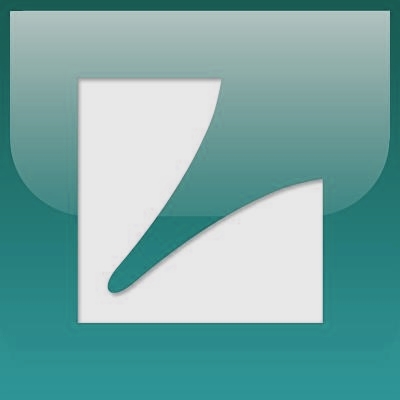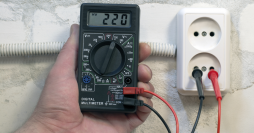 Set your Luxman to from 220V to 240V in Europe.
Safety Warning:
There are high voltages inside, please read all safety remarks in your manual, keep it safe! Do not risk your health.
If you are not familiar with electronics: do not attempt to upgrade or repair.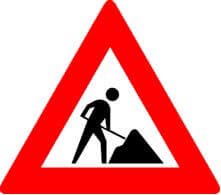 All copyrights reserved. © Hans Hilberink - PE1MMK & ON9MMK ® "The Luxman Vintage Website"
*1999 > update: 01-11-2019.